Learn more about KAC  Construction's roofing replacement, repairs, and new installation.
Roof Installation RI, By Trusted Roofing Company
Roof Installation RI…? You are in the right place – We are the roofing construction experts, providing experience, Training and close supervision to ensure a quality roof repair and a stress-free experience for your roof installation, roof replacement and insurance claims. We use only high-quality materials and provide a level of communication & professionalism that's a cut above our competitors.
We've already replaced thousands of roofs to homeowners across the northeast, servicing the states of Rhode Island, Massachusetts & Connecticut,  and we'd like the opportunity to perform your roof repair or roof replacement and inspect your roof looking roof wind damages and potential roof replacement paid by your homeowner insurance.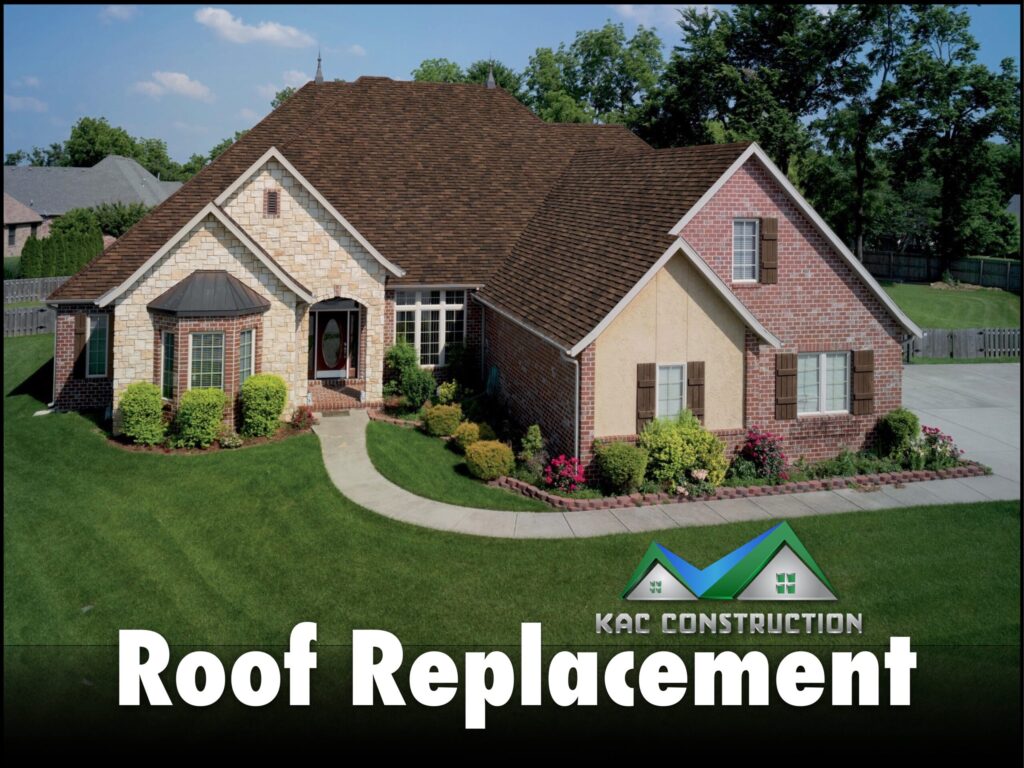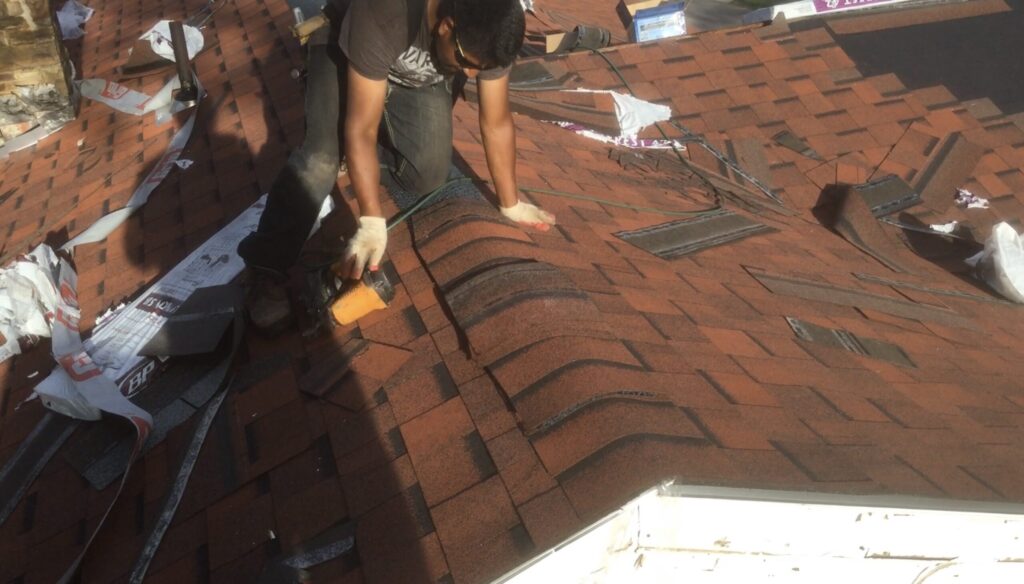 Stop Leaks and Protect Your Home
Roof installation cannot be postpone when you have roof leaks, Remember a quality roofing system is your protection between you and the elements. When roofs are damaged, roof leaks can lead to water damages  problems that could damage your ceiling, walls, floor and specially damage your health because the formation of mold.
Mold inside your walls is serious issue that need to be addressed to Prevent further damage,  call on KAC Construction to take care of your roof repair & home restoration from start to finish, For a professional roof installation RI.. Call 401-837-6730 
TAMKO Asphalt Shingle Roofing
GAF - TIMBERLINE Shingle Roofing
Owens Corning Shingle Roofing
Grand Manor Shingle Roofing
Close roof inspection before the roof installation begin
It's relatively easy to spot cracked, split, or curling shingles. At KAC Construction, we don't stop there. We look deeper, inspecting your sheathing so we can replace it as needed. You will know exactly what is needed before the job begin. And we'll back it up in writing, so you'll clearly understand what we do, before we do any Roof Installation RI.
We've already replaced thousands of roofs to homeowners across the northeast, servicing Rhode Island, Connecticut & Massachusetts and we'd like the opportunity to re-roof yours, and perform a free roof inspection to find out if you qualify for a potential roof replacement paid by your homeowner insurance.
Professional Roof Installation, Clean-up, and Follow-up
Our process is proven. Here's what you can expect when you hire KAC Construction to perform roof installation RI and any city 100 miles around
We Take Care of All the Details
While some contractors use staples for roof installation, we use nails to better attach shingles to your roof, even in severe weather. Plus we install step flashing as needed, lead flashing around chimney and at the end, we go over your yard with a magnetic broom to ensure a clean sweep, leaving behind no unpleasant surprises. And even after clean up, we're happy to come out to fix any issues that occur.
 As part of the roof installation process, we will carefully install and/or replace: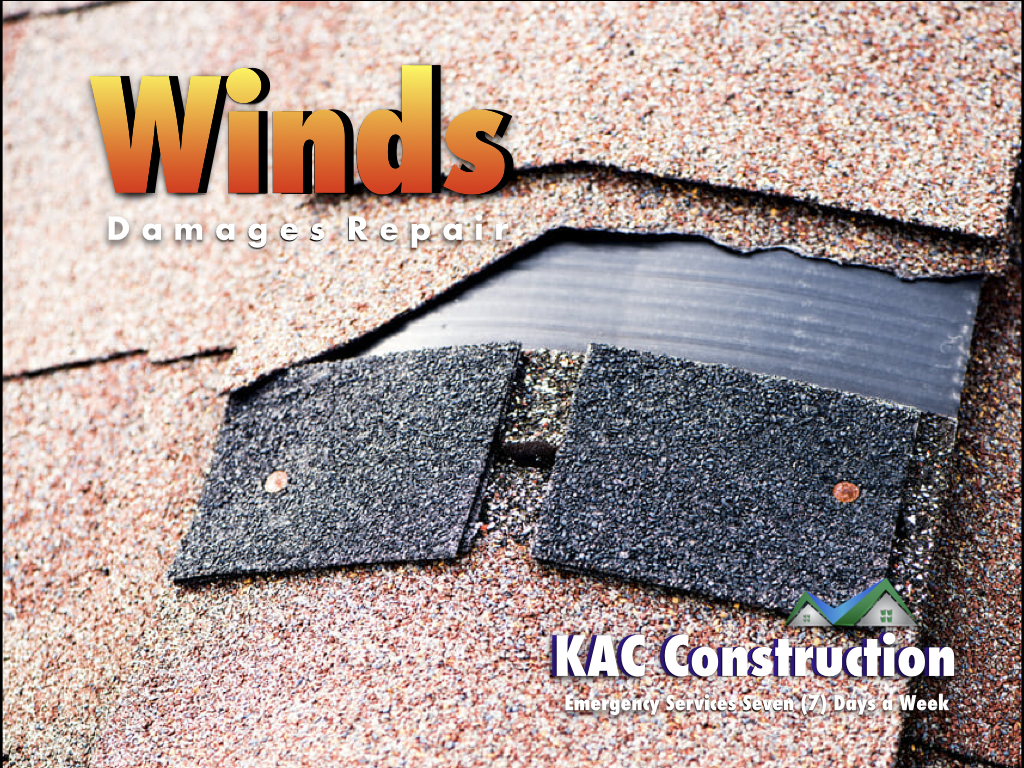 Customers Testimonials Speak For Us
Each one of our roofs is backed by one of the best warranties in the business, because in addition to the manufacture warrantee for the roofing products, we also provide you with an additional two years warrantee on the installation, the weather in the northeast is difficult and bring snow, rain, winds and hails. the first winter will be enough to test your roofing system, but we still provide you with a two (2) years warrantee on all our projects.
the warrantee do not cover, wind or storm damages, damages done by solar panels installers, roof modification or any unauthorized repairs done for another roof contractor, in the event that you need a warrantee for any roof installation RI, call us and we ill be there for you, sometimes years after the expiration of the warrantee, . 
Get an Impressive Roof Installation