Is Your Roof leaking and looking for Roof Claims in RI? Our roof leak repair experts can come out to your home quickly, assess the leak with a free roof inspection, and determine next steps.
Roof Leak Repair is Critical to Protect Your Home From Water Damage and Mold
If you've identified a roof leak or a potential roof leak, it's important to have a professional inspection done immediately, for Potential roof claims in RI
Let's Talk About Roof Leaks
Roof leaks always happen at the most inconvenient times. When they do happen, it's important you what know to do and who to call when they do. roofclaim.biz prides itself on offering same-day roof inspections and repairs when disaster strikes. If you need a roof inspection fast,
call or schedule one now!
Signs You Might Have a Roof Leak
Are there water stains appearing on your ceiling? Do you see water streaks running down your wall? Chances are you have a roof leak! Don't panic, RoofClaim is here to help.
Roof Leaks Can Cause BIG Problems
If you have signs of a roof leak, it's crucial that you act quickly. A leaking roof left untouched and unattended can lead to much bigger issues. Some commons issues associated with a leaking roof:
Rotted Framing
Mold
Stained walls and ceilings
destroyed insulation
A small ceiling stain may be easy to ignore but it usually indicates a much larger issue is going on. Ignoring a small roof leak could lead to more expensive problems down the road.
Roof Leak Repair or Roof Replacement?
From the exterior, it is difficult to diagnose the extent of damage associated with a leaky roof. The source of the leak may not even be apparent from the outside of your home. Without the help of a trained roofer, it is almost impossible to know whether you need a roof repair or replacement.
A Roof Inspection Will Tell You How to Tackle Your Roof Leak
A roof leak may be an indication of a much larger issue at hand. Your roof may be failing and you could potentially be in danger. Don't worry because roofclaim.biz is here to help you get to the bottom of all of your annoying roofing problems. The only way to really know what needs to be done to fix your roof is to schedule a roof inspection. roofclaim.com's team of roof leak experts will inspect your roof and tell you exactly what needs to be done to fix it. We can even fix your roof for you. We can't do anything until the inspection is done, though, so
get your inspection scheduled
as soon as possible.
Schedule Your Free Roof Inspection Today
There's no reason to wait – get a professional roof inspection quickly at no cost to you.
Fast, simple, and always free.
Here's the Process We Follow for Roof Leak Repair Jobs
Our goal is to make roof leak repair fast and painless for you as a homeowner or business owner. 
Contact us today
 so we can help you.
We don't just check one problem area, we do a full roof inspection at no cost.
If your insurance company needs to get involved, we help facilitate the process.
We'll handle your roofing project with care and class and make sure it's done quickly.
We protect your investment with our industry-leading Million Dollar Guarantee.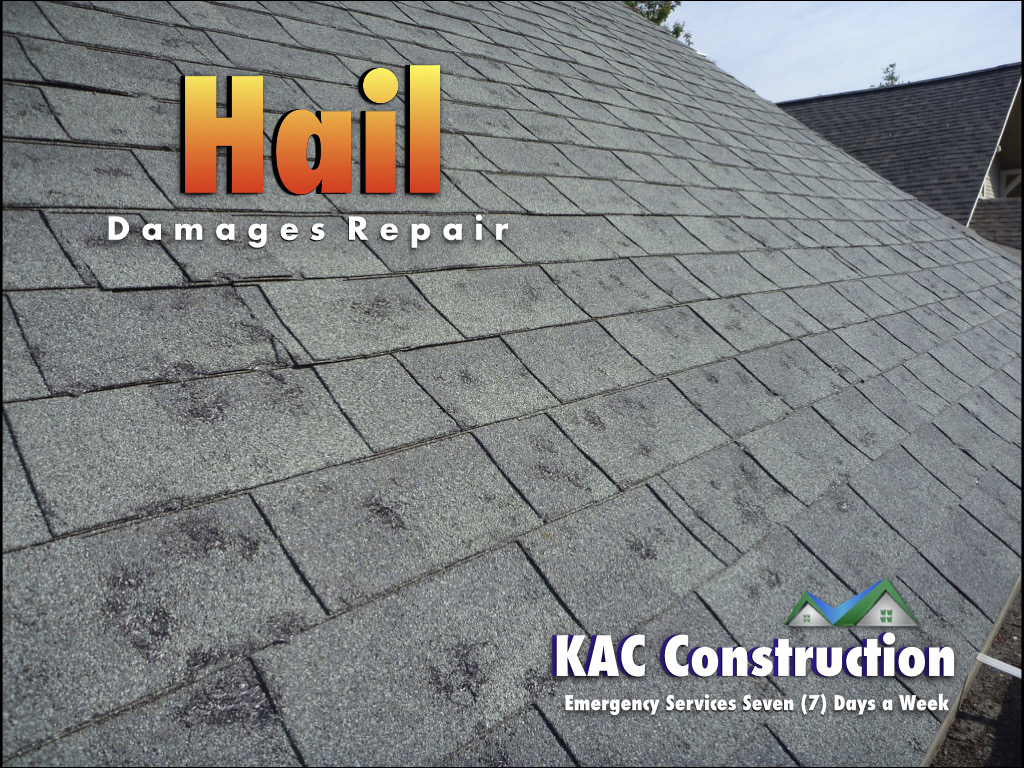 Learn More About Roofing & Roof Leak Repair
Have more questions about roof inspections, the roof inspection process, or insurance claims? Review the helpful articles below.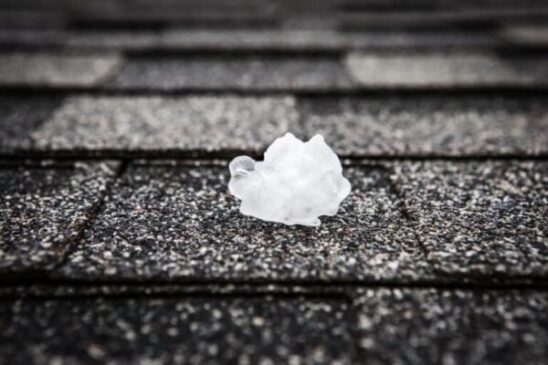 Can a hailstone puncture a roof? Do small hailstones cause damage? Unfortunately, the answer is yes to both. In this article, we'll take a look at just how much hail damage needs to happen before a roof replacement is necessary. Hailstones are formed when drops of water freeze in the
Read More »
Why KAC Construction for Roof Leak Repair? And Potential roof claims in RI
Don't put roof leak repair in the hands of just any roofing company. Even small leaks can cause extensive damage or mold growth if not fixed properly. Choose the best and you only have to fix it once.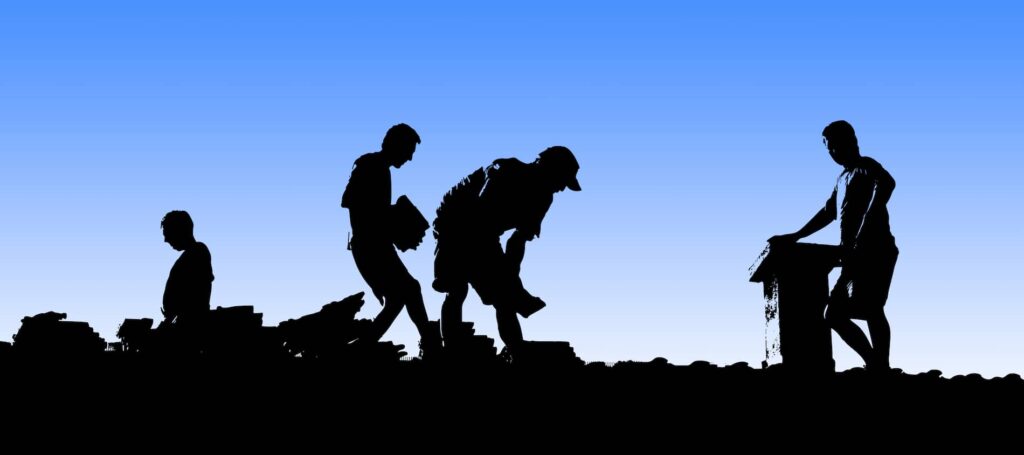 We're Handling Roof Leak Repairs in the Following Cities
We service anywhere in the states of Rhode Island, Connecticut, Massachusetts and Pennsylvania., so even if you don't see your area listed, we can still help you. 
Contact us today for a free inspection.
KEY SERVICE AREAS FOR ROOF INSPECTIONS