Insurance Claims Process RI..
Insurance claims Process.., Call our restoration pros will work with your insurance company, walk you through the claim
process, and get your home's or building's exterior back to normal, and possibly even
better than before.
We Make the Insurance Claims
Process Stress-Free
Insurance Claims Process RI.. manage professionally From our years of experience in Residential and commercial insurance claims, we have developed strong working relationships with many of the nation's leading insurance companies. Whether your home was damaged by a storm or fire, our knowledge of the insurance industry helps make the process as easy for you as possible. KAC Construction will work with a public adjuster that will negotiate with your insurance company to ensure your settlement covers the costs of materials and labor you need to get your home or business repaired.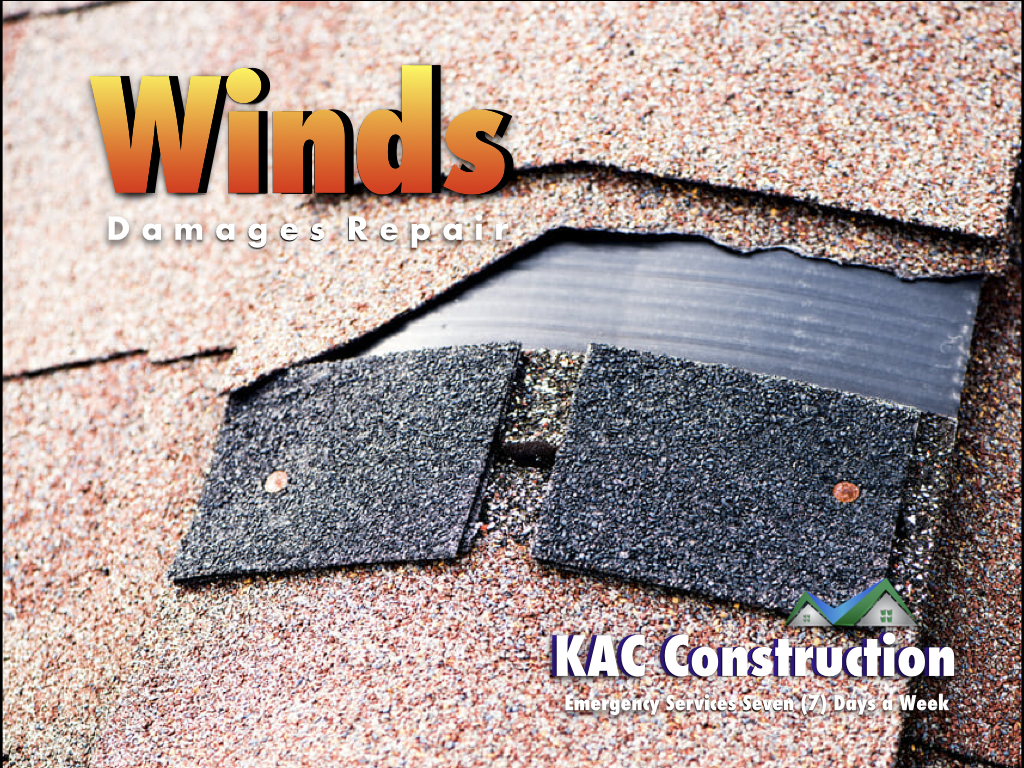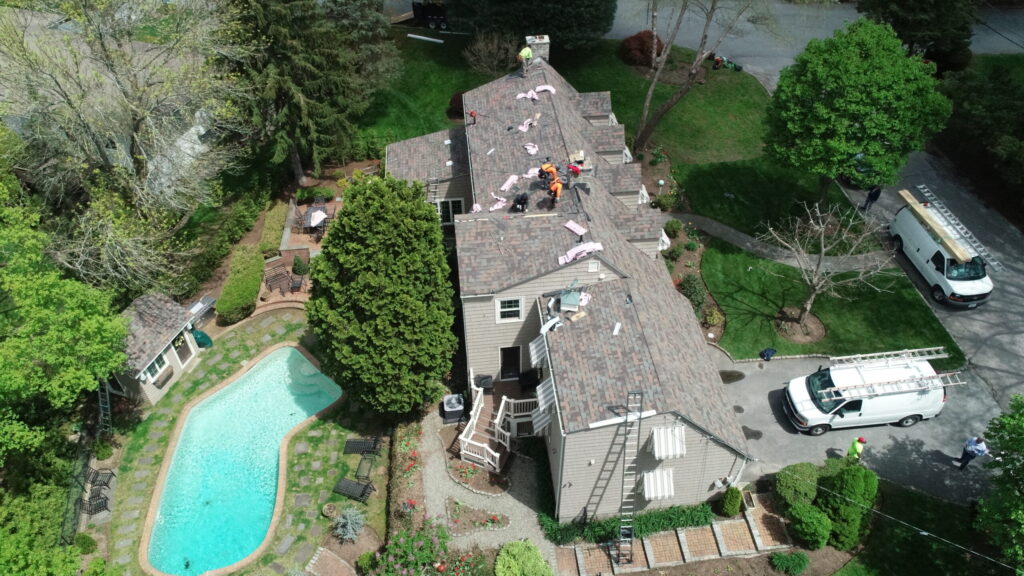 Make Your Property Better Than Ever Before
You can elect to go above the insurance settlement to upgrade to superior products or have additional work done. For instance, you may have standard shingles now and upgrade to architectural shingles. Or maybe you decide to add gutters when having your roof done to solve a drainage problem that is causing their basement to be damp. Many of our customers seize the opportunity to make their property better than ever before.
Customers Testimonials Speak For Us
Each one of our roofs is backed by one of the best warranties in the business, because in addition to the manufacture warrantee for the roofing products, we also provide you with an additional two years warrantee on the installation, the weather in the northeast is difficult and bring snow, rain, winds and hails. the first winter will be enough to test your roofing system, but we still provide you with a two (2) years warrantee on all our projects.
the warrantee do not cover, wind or storm damages, damages done by solar panels installers, roof modification or any unauthorized repairs done for another roof contractor, in the event that you need a warrantee, call us and we ill be there for you, sometimes years after the expiration of the warrantee. 
Close roof inspection before the roof installation begin
It's relatively easy to spot cracked, split, or curling shingles. At KAC Construction, we don't stop there. We look deeper, inspecting your sheathing so we can replace it as needed. You will know exactly what is needed before the job begin. And we'll back it up in writing, so you'll clearly understand what we do, before we do it.
We've already replaced thousands of roofs to homeowners across the northeast, servicing Rhode Island, Connecticut & Massachusetts and we'd like the opportunity to re-roof yours, and perform a free roof inspection to find out if you qualify for a potential roof replacement paid by your homeowner insurance.
Book A Free Damage Inspection!
Count on our restoration pros to document hail and wind damage. We offer a pressure-free process and work with your insurance company on your behalf.
Get exterior design and creative curb appeal ideas for your next remodel with our compilation of project photos.
WE WANT TO MAKE EASY YOUR ROOF CLAIMS PROCESS, CALL US FOR A FREE EVALUATION AND GET EVERY THUNG YOU NEED TO MAKE STRESS FREE YOUR INSURANCE CLAIMS PROCESS – OUR PUBLIC ADJUSTER WILL HANDLE THE PROCESS FROM START TO FINISH
We're Currently Doing Shingle Roof Inspections In & Around the Following Cities
We service anywhere in the states of Rhode Island, Connecticut, Massachusetts and Pennsylvania., so even if you don't see your area listed, we can still help you. Contact us today for a free inspection.
KEY SERVICE AREAS FOR ROOF REPAIR & ROOF REPLACEMENT