SEAMLESS GUTTER INSTALLATION PROVIDENCE RI
Seamless Gutter Installation Providence RI, heavy duty aluminum gauge on every seamless gutter installation, custom gutters done at your own home, Many colors available, More than Residential seamless gutter, Also Commercial seamless gutter and Industrial gutter installation ✨ SEAMLESS GUTTER RI & EVERY CITY 100 MILES AROUND.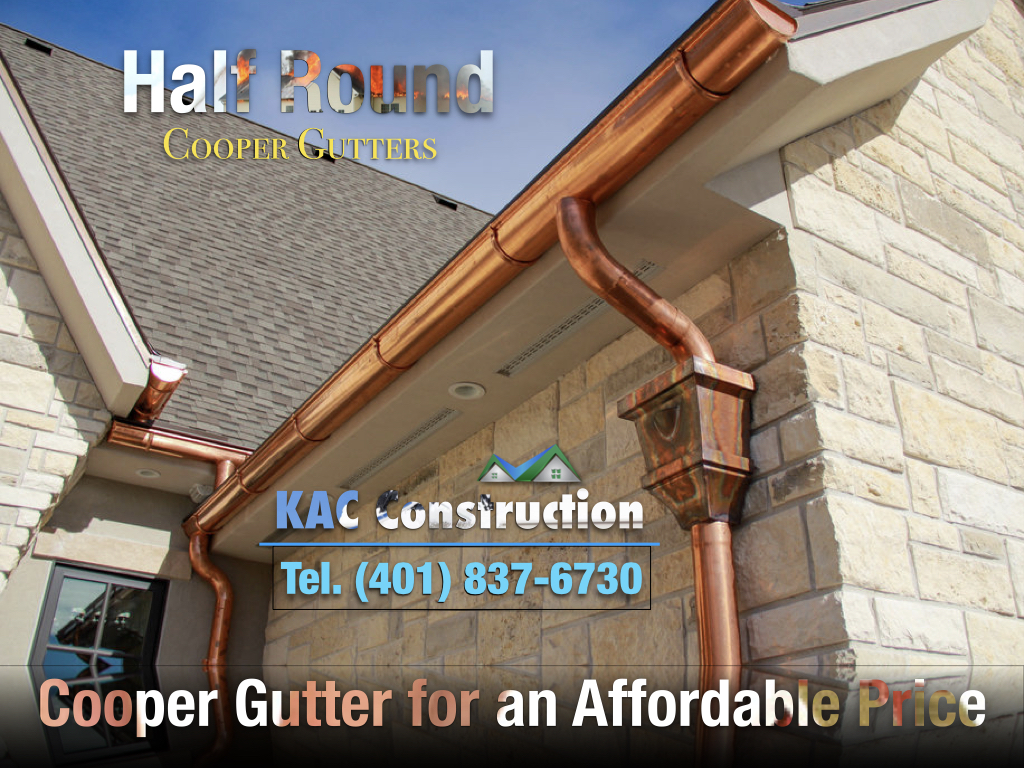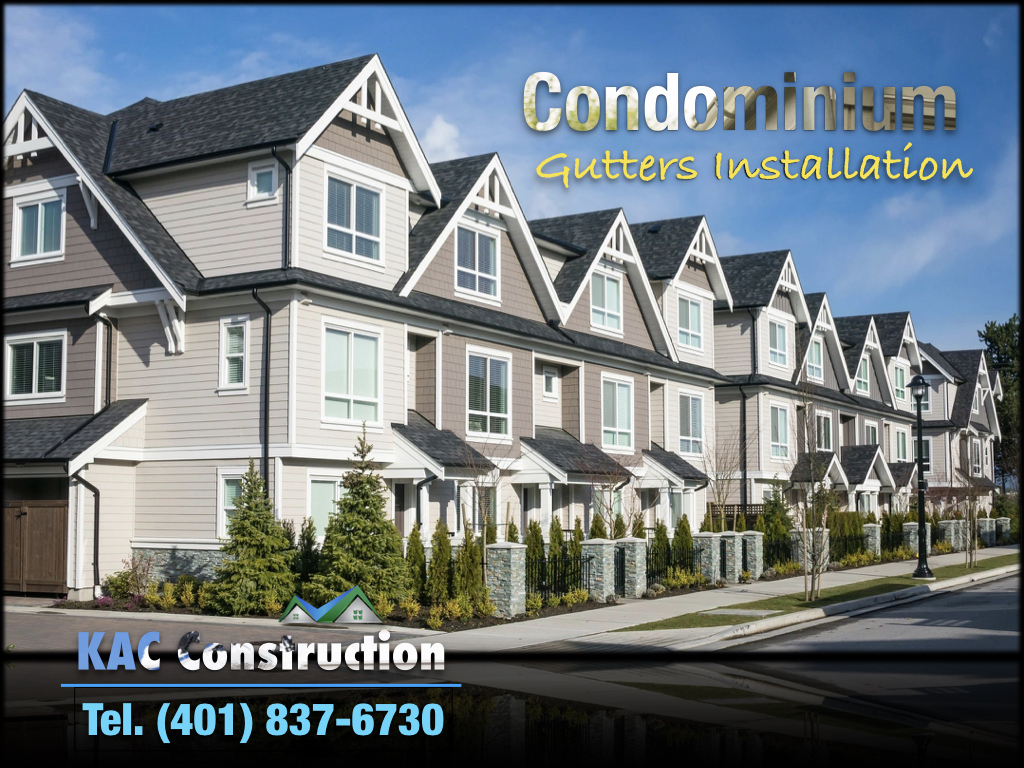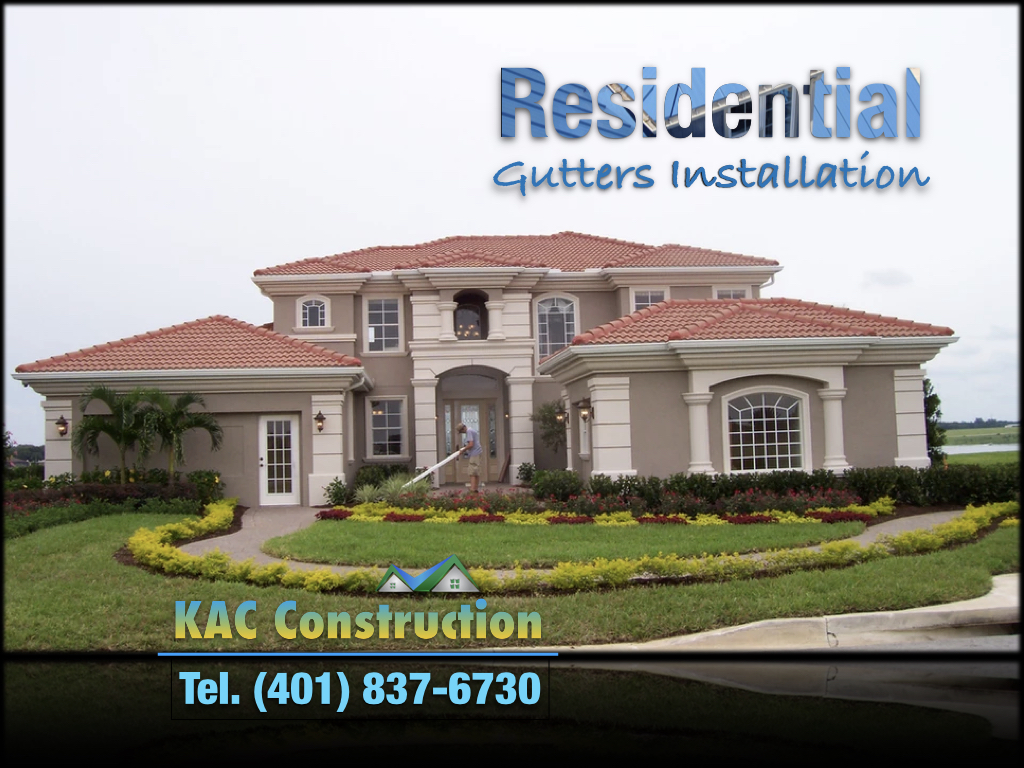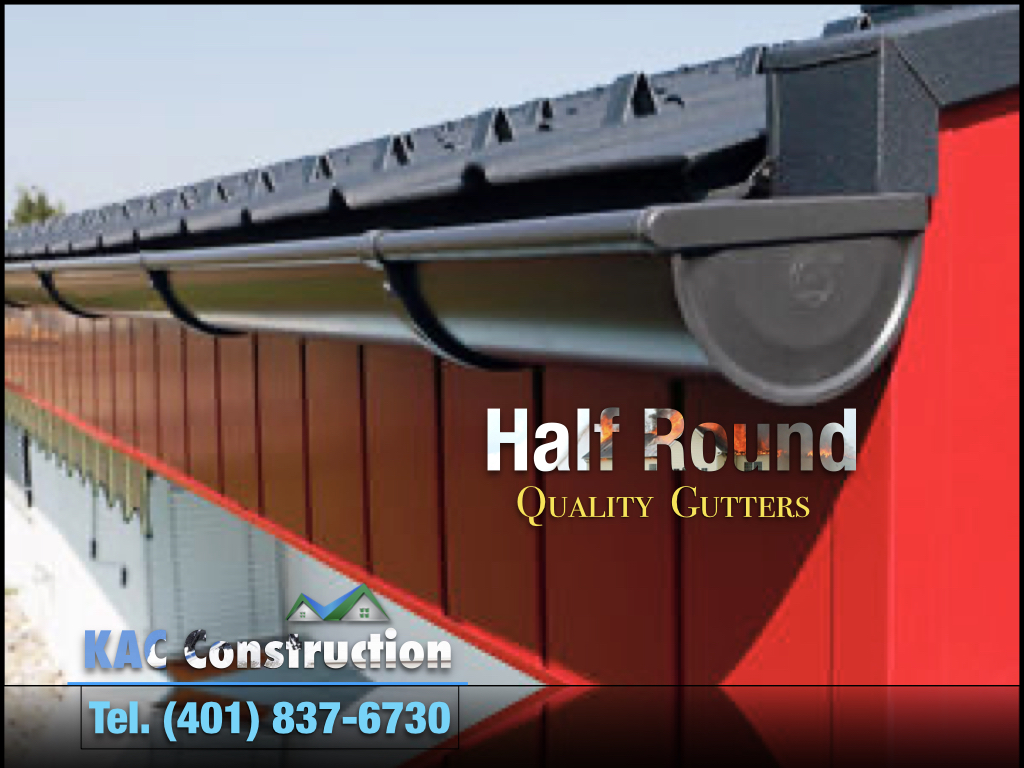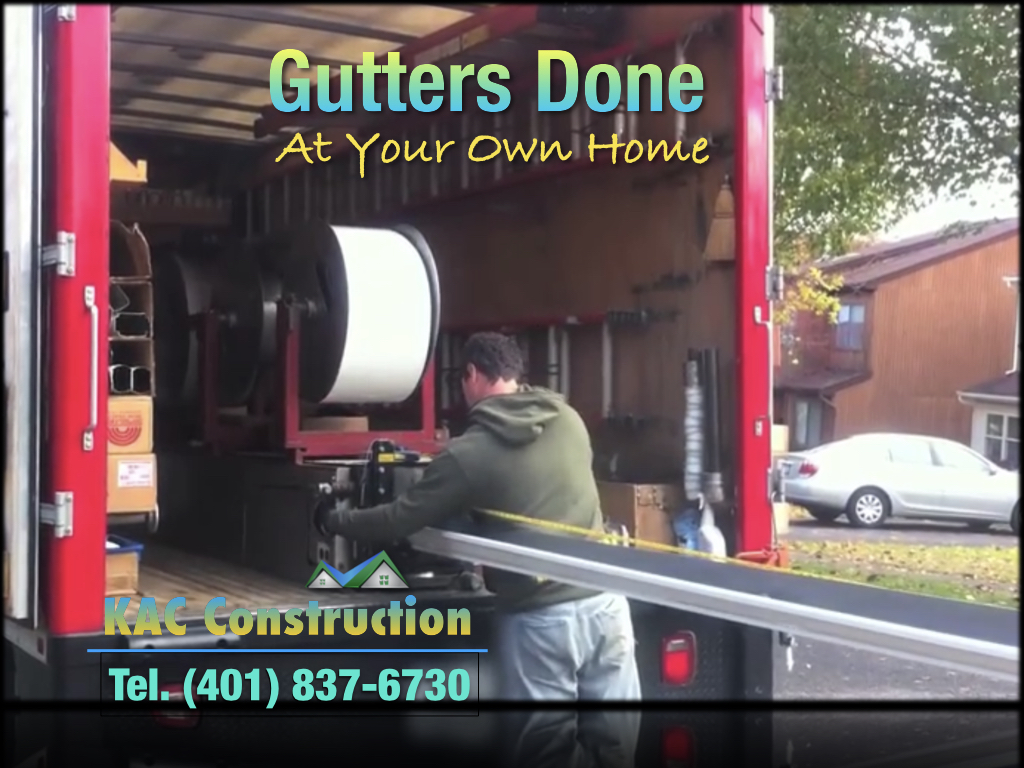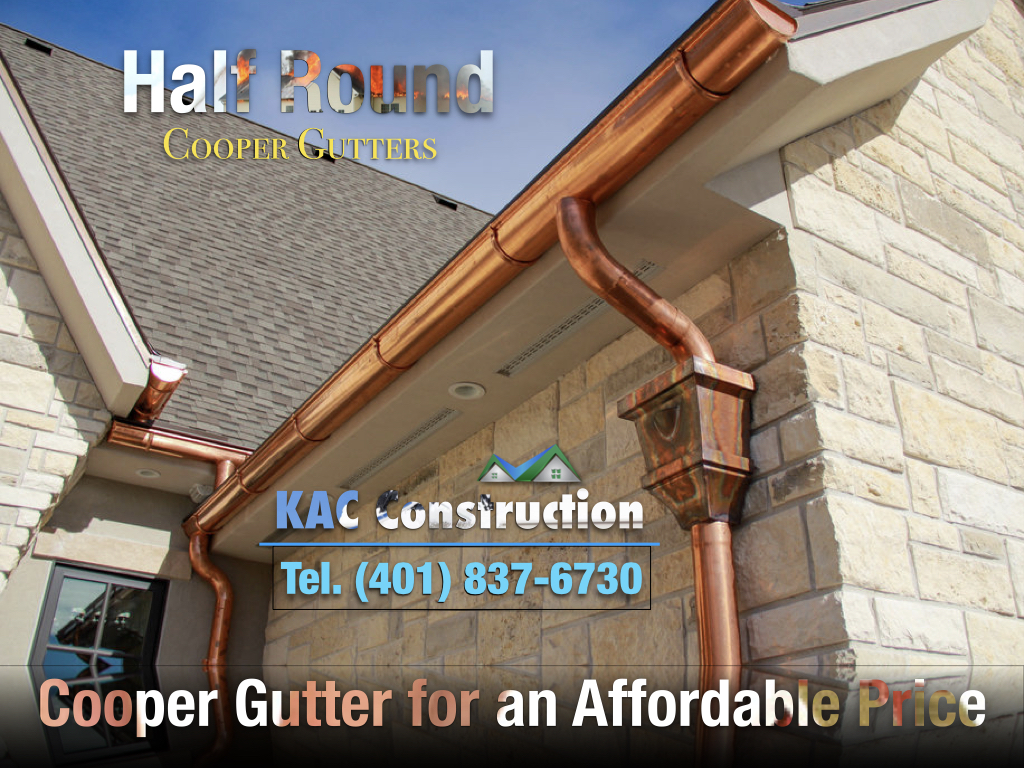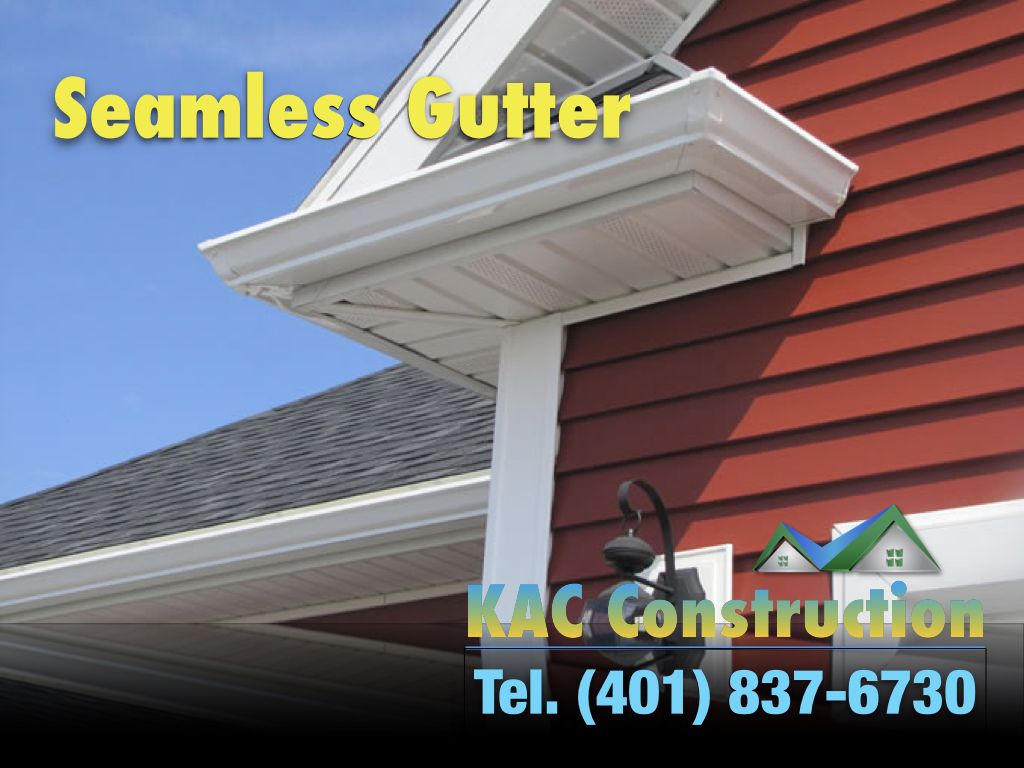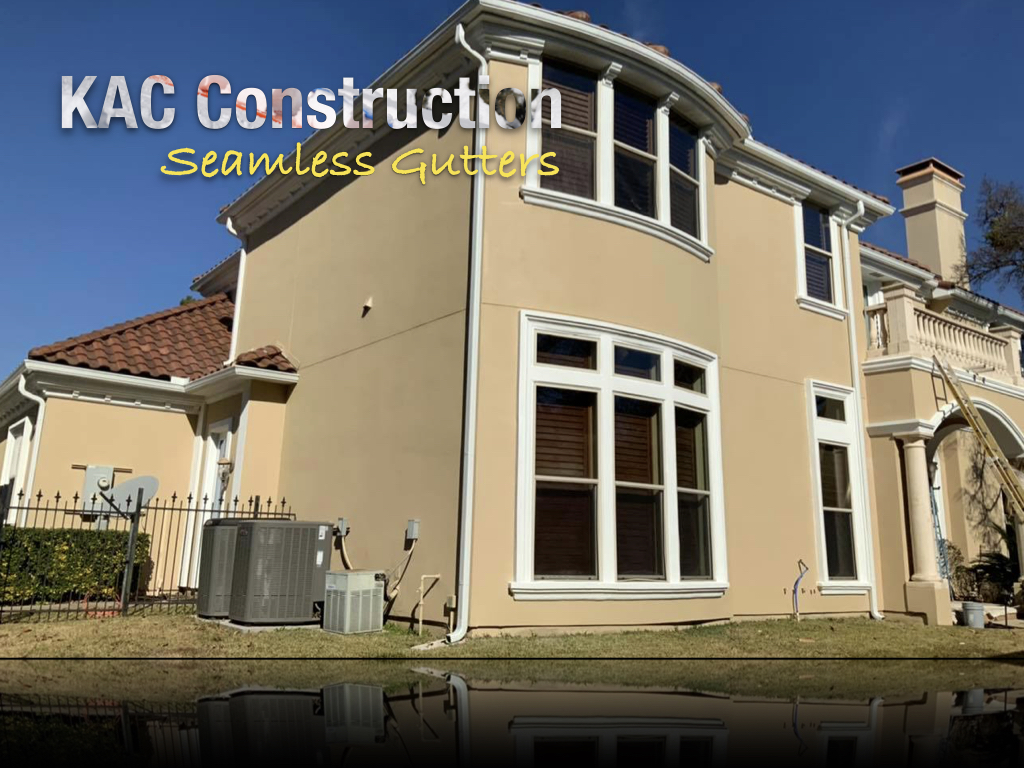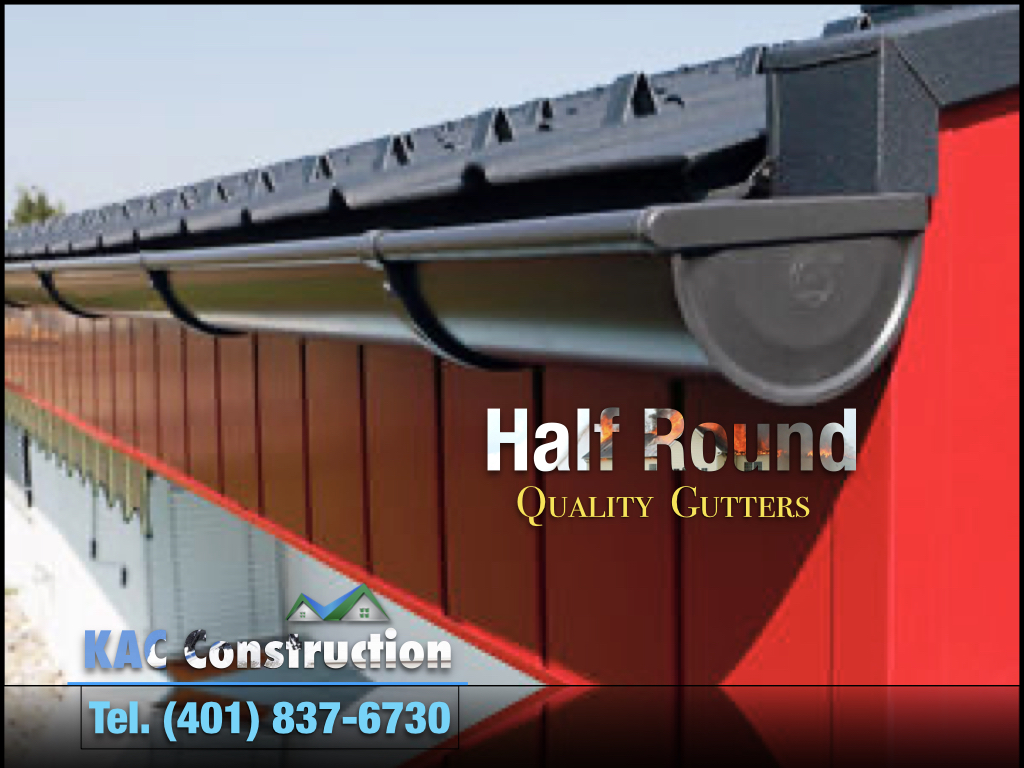 QUALITY SEAMLESS GUTTERS DONE RIGHT FOR AN AFFORDABLE PRICE
WE DO MORE THAN SEAMLESS GUTTER RI ✨ AlSO PERFORMING ROOF REPLACEMENT & MORE
This motel Owner ✨ Call us for a roof estimate, he have few roof estimates from other roofing contractors, for around sixty thousands ( $60,000.00 ) Dollars ✨ At the time of our roof inspection we discover that he qualify for a free roof replacement 💥 No other contractor informed him about his potential free roofing ✨ We handle from start to finish.
THIS ROOF ONLY COST TO CLASSIC MOTOR LODGE, HIS INSURANCE DEDUCTIBLE FOR ONLY $1,000.00
Just One Missing Shingle

Just one (1) missing shingle was enough for this motel owner to qualify for a free roof replacement, he only paid for his insurance deductible ✨ Call us for a free roof evaluation, and if we find any other storm related roof damages, you also may qualify for a potential free roof replacement 🌤 like Classic Motor Lodge Motel in West Greenwich RI ✨ Roof replacement done for $1,000.00 insurance deductible.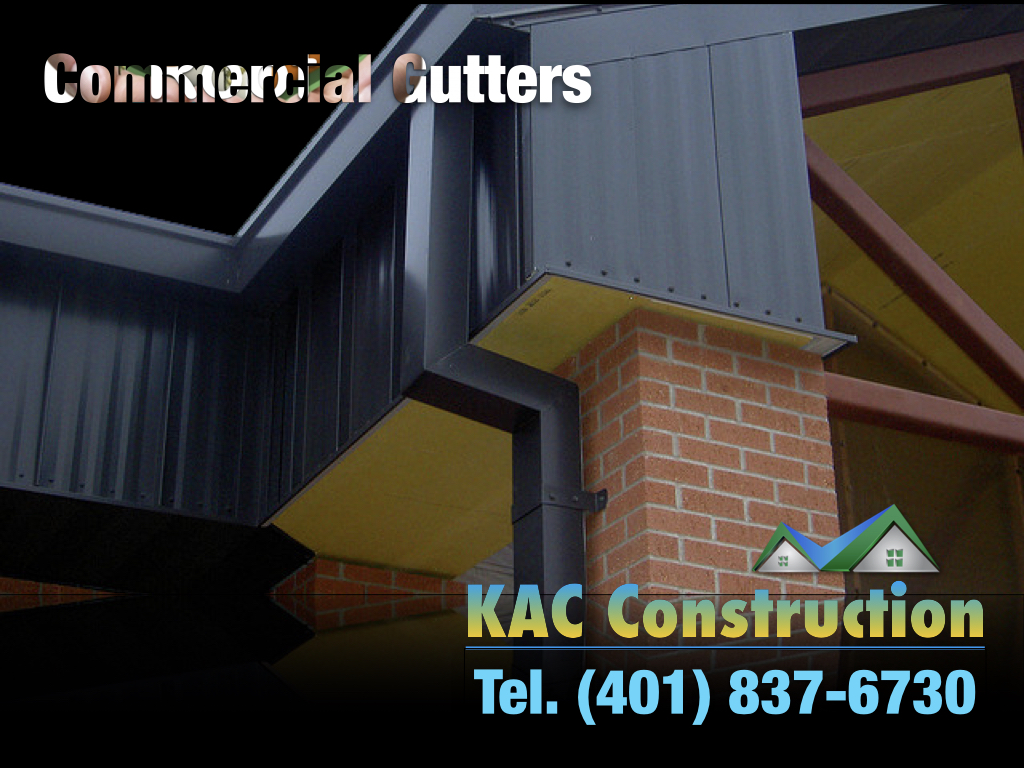 ✨ Free Water Damages Repairs ✨
KAC CONSTRUCTION TEL. (401)837-6730 SEAMLESS GUTTER PROVIDENCE RI.