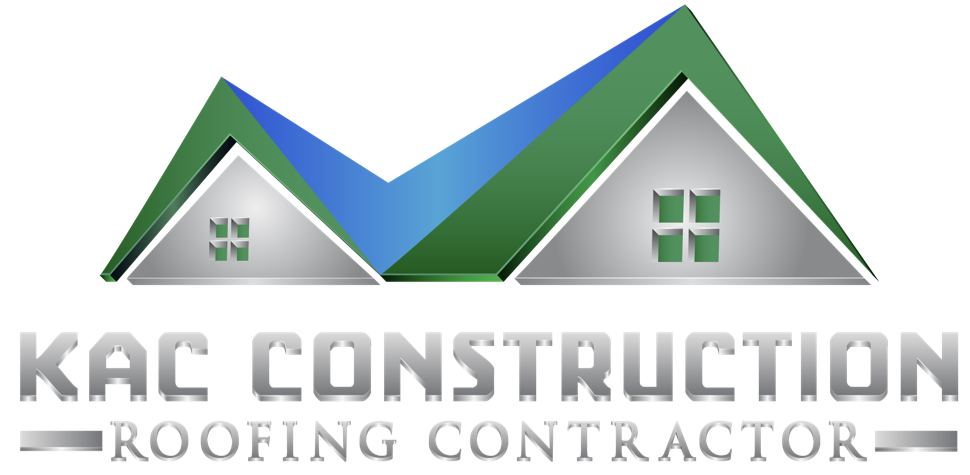 Please fill out the form and one of our roofing specialist will contact you within the next 24 hours, to talk to you about your roofing or home restoration needs.
We perform emergency services seven (7) days a week, 
Looking for a Free Roof Evaluation?
you are at the right place, We will perform  a free roof inspection. .. and if we find recent wind damages on your roof, You may qualify for a potential roof replacement, paid by your homeowner insurance company, You only needs to paid for your insurance deductible.