ICE DAM REMOVAL RI 🌤✨  EMERGENCY ROOF REPAIR & WATER DAMAGES REPAIRS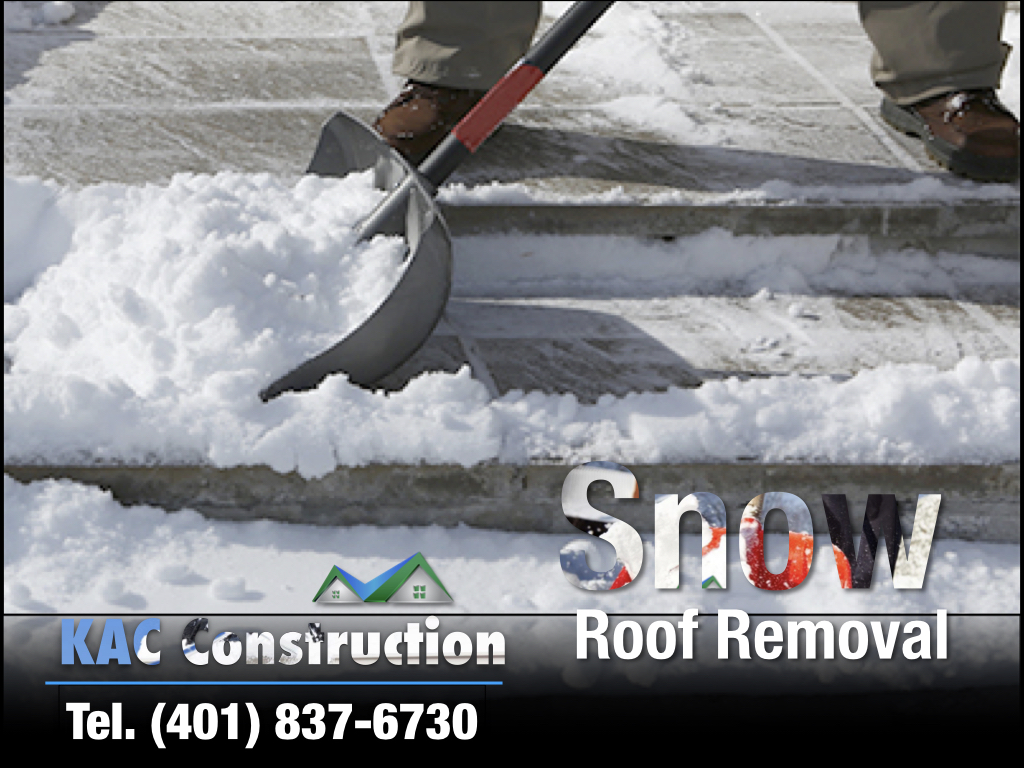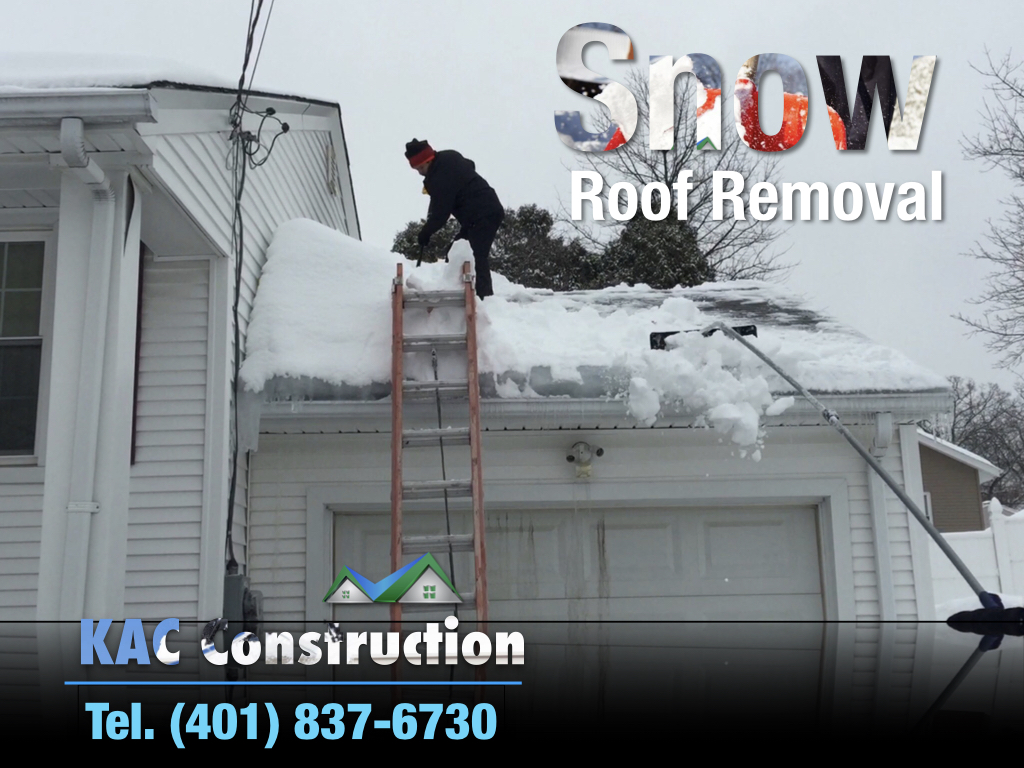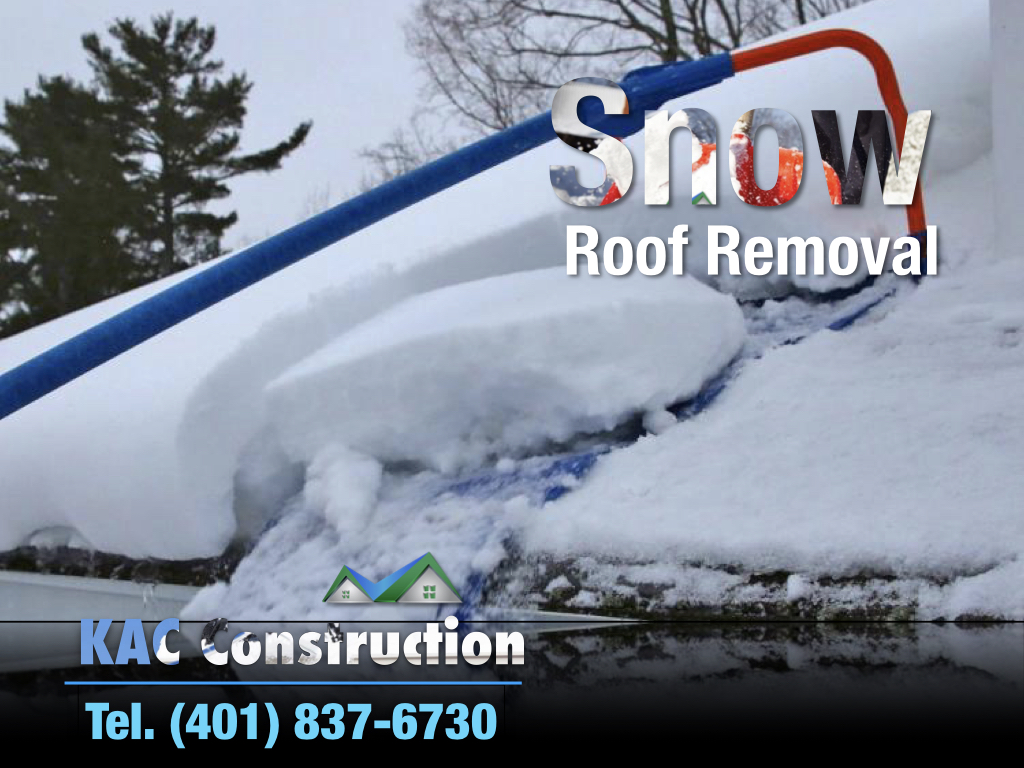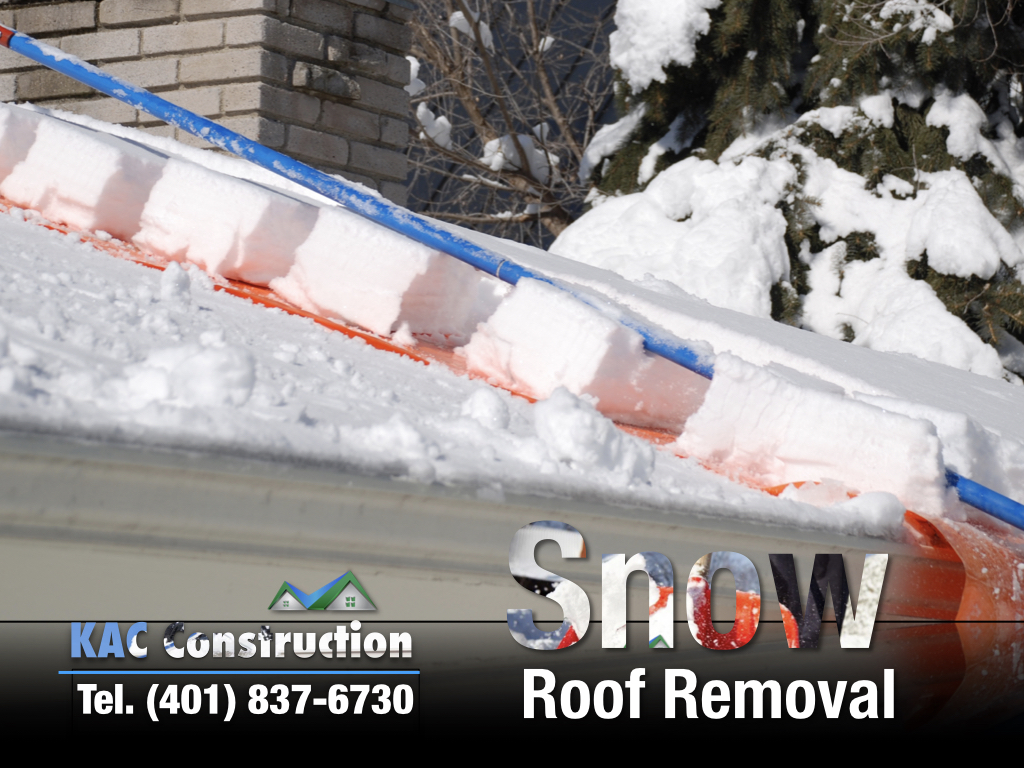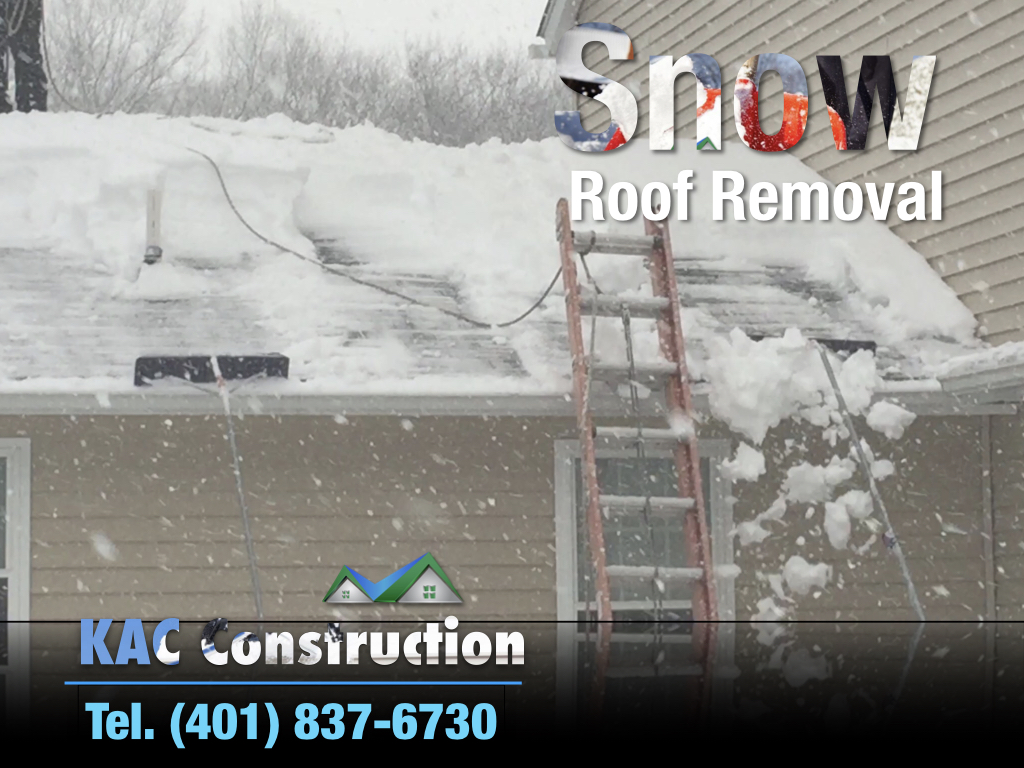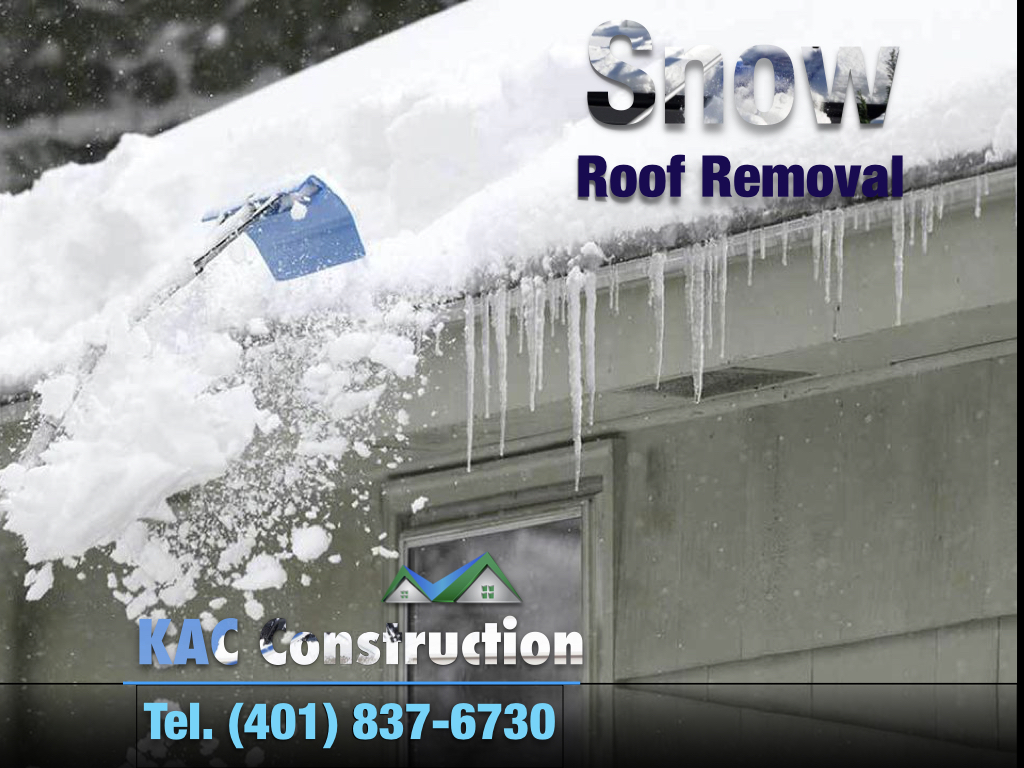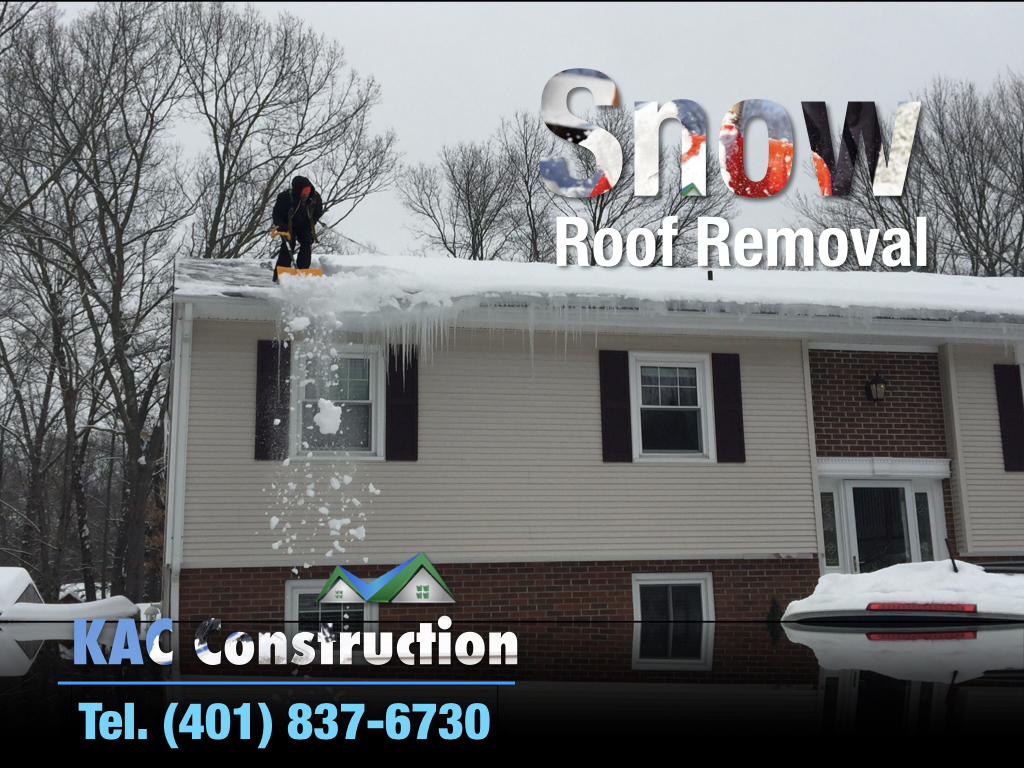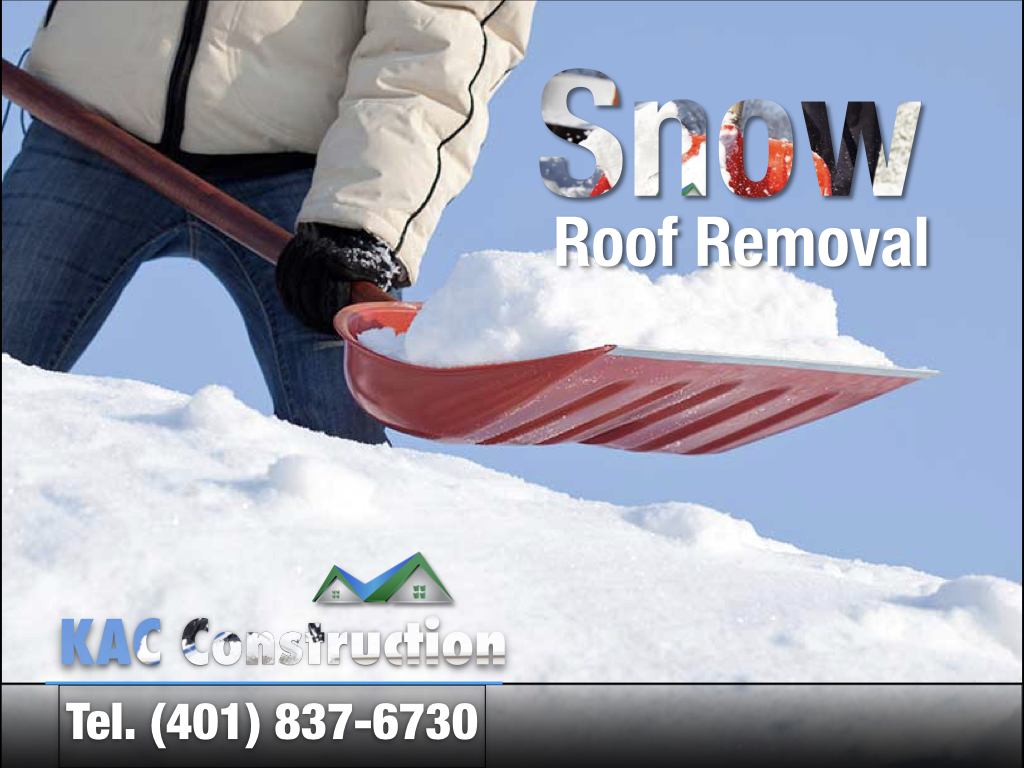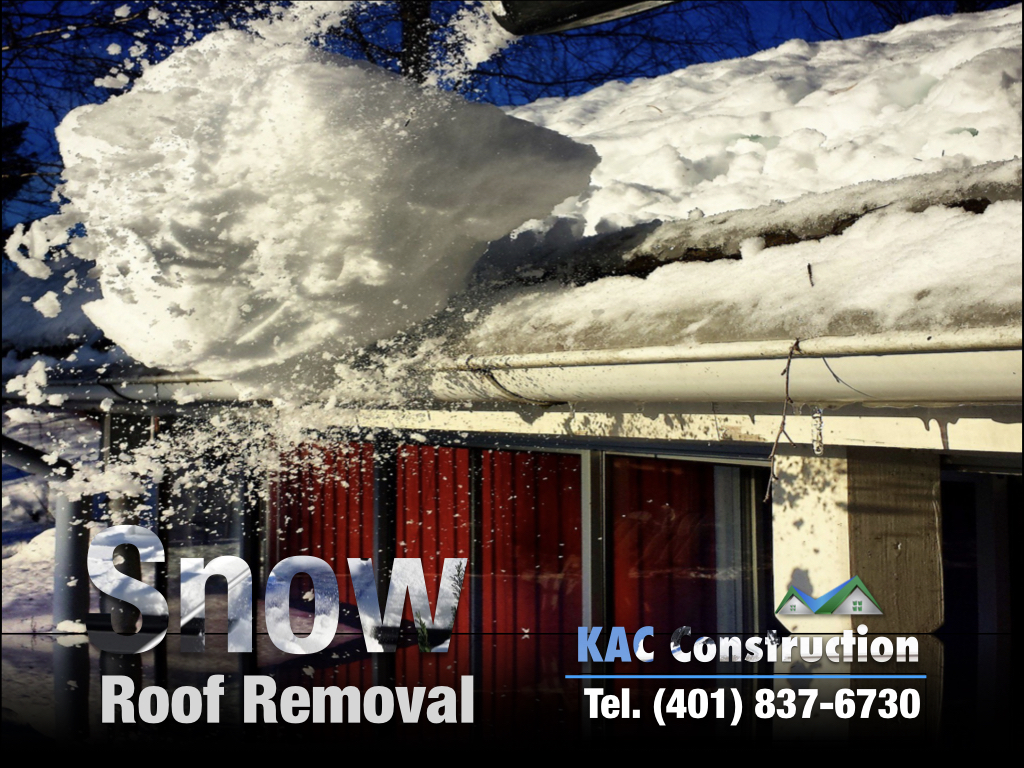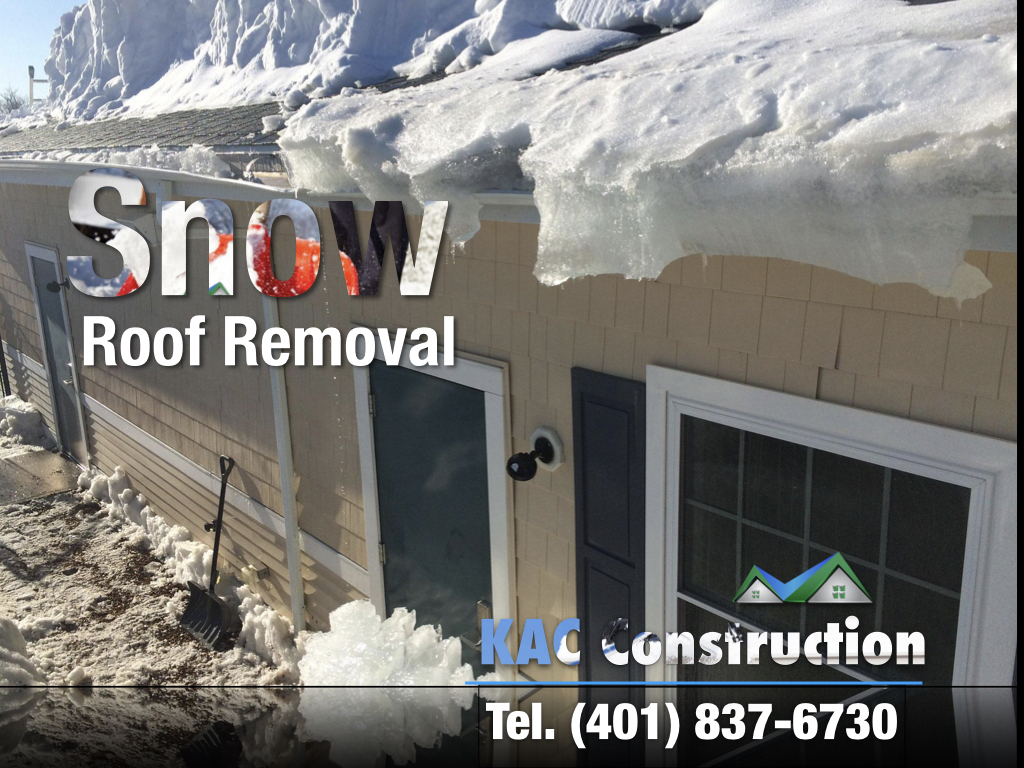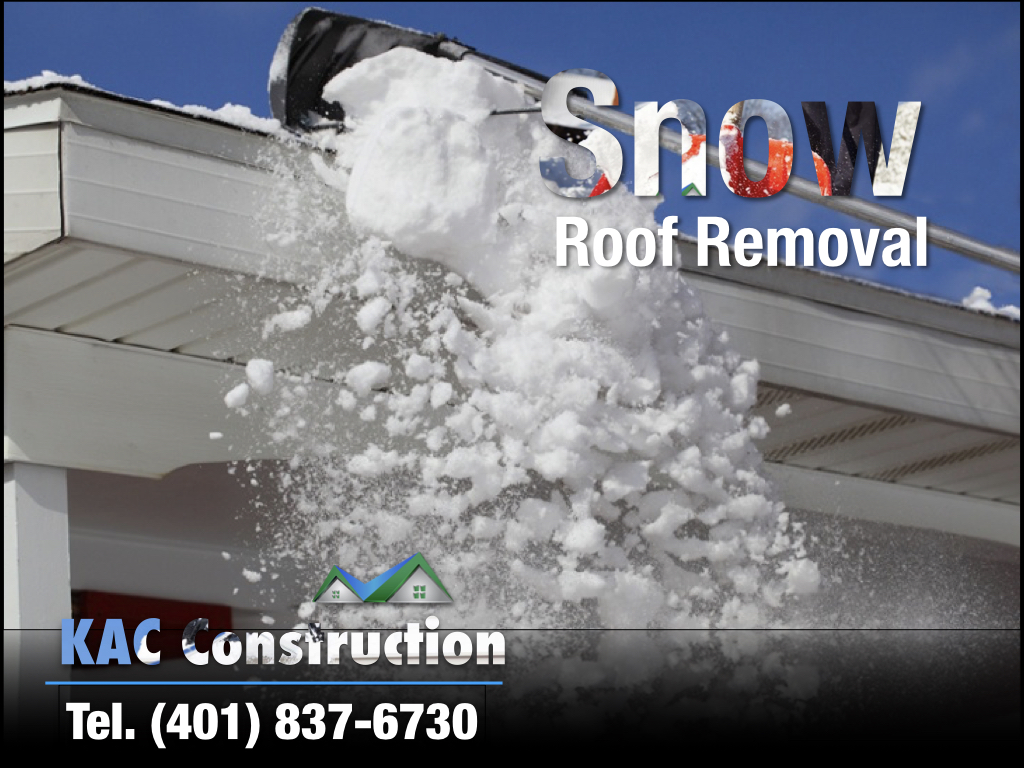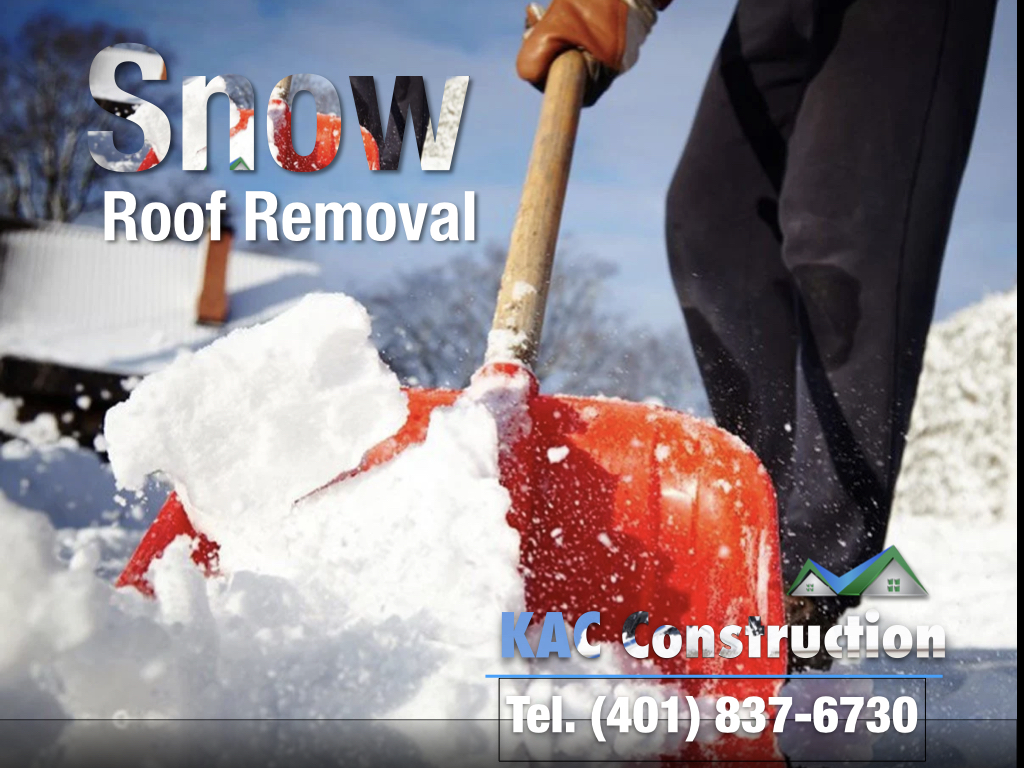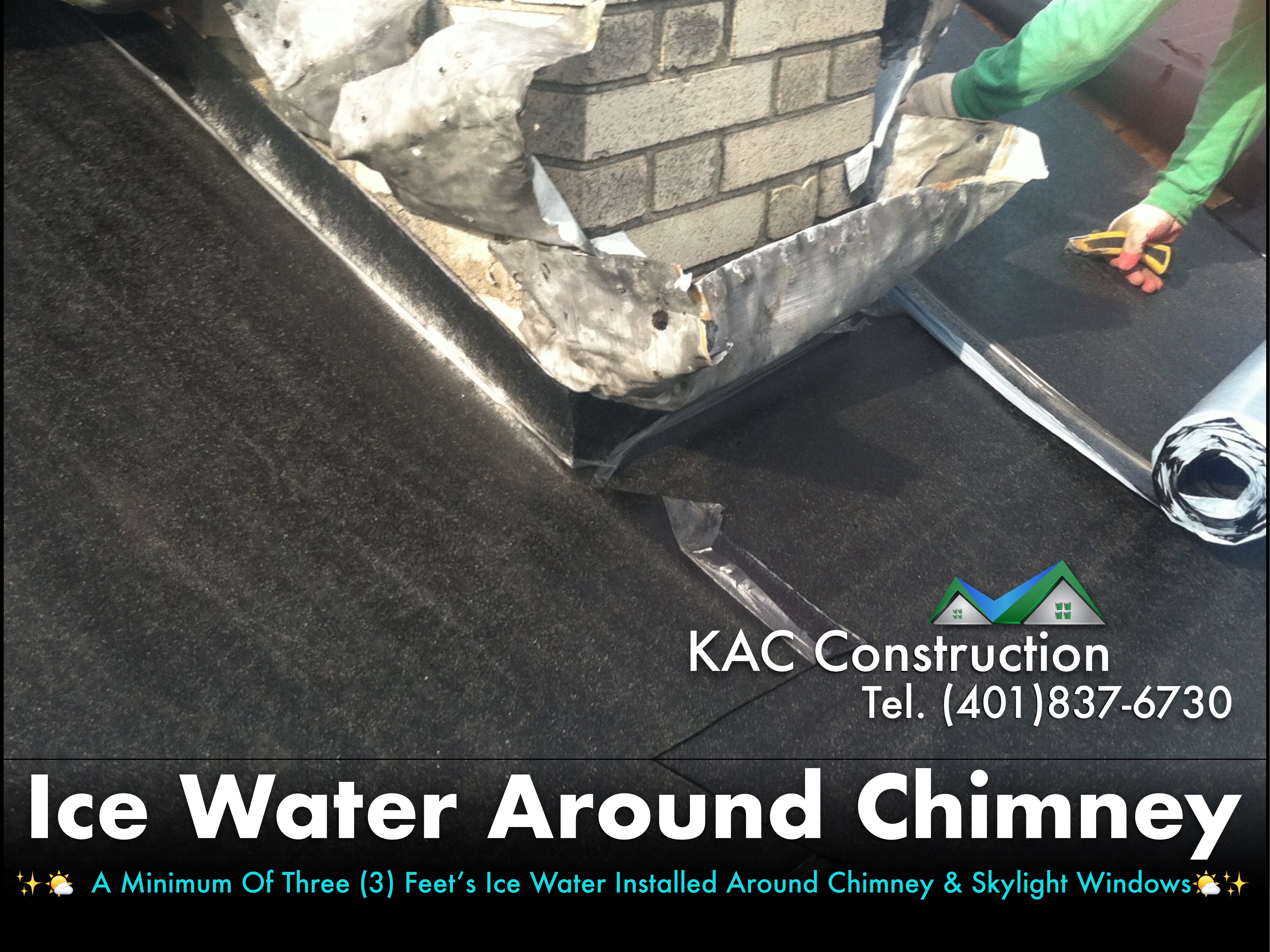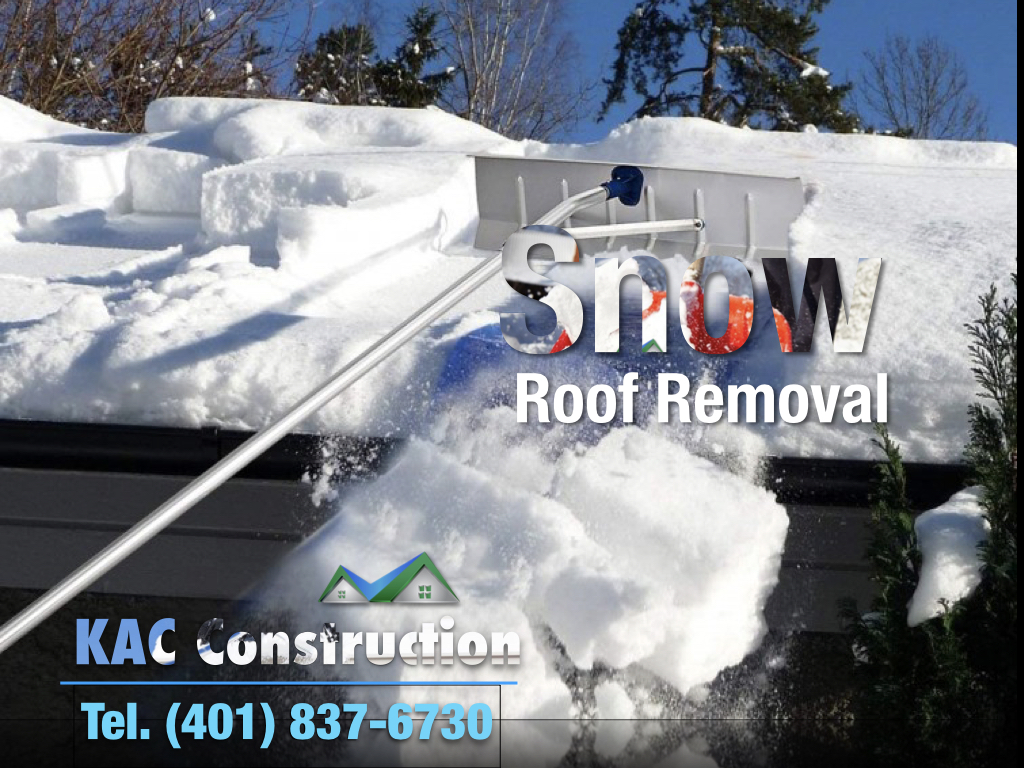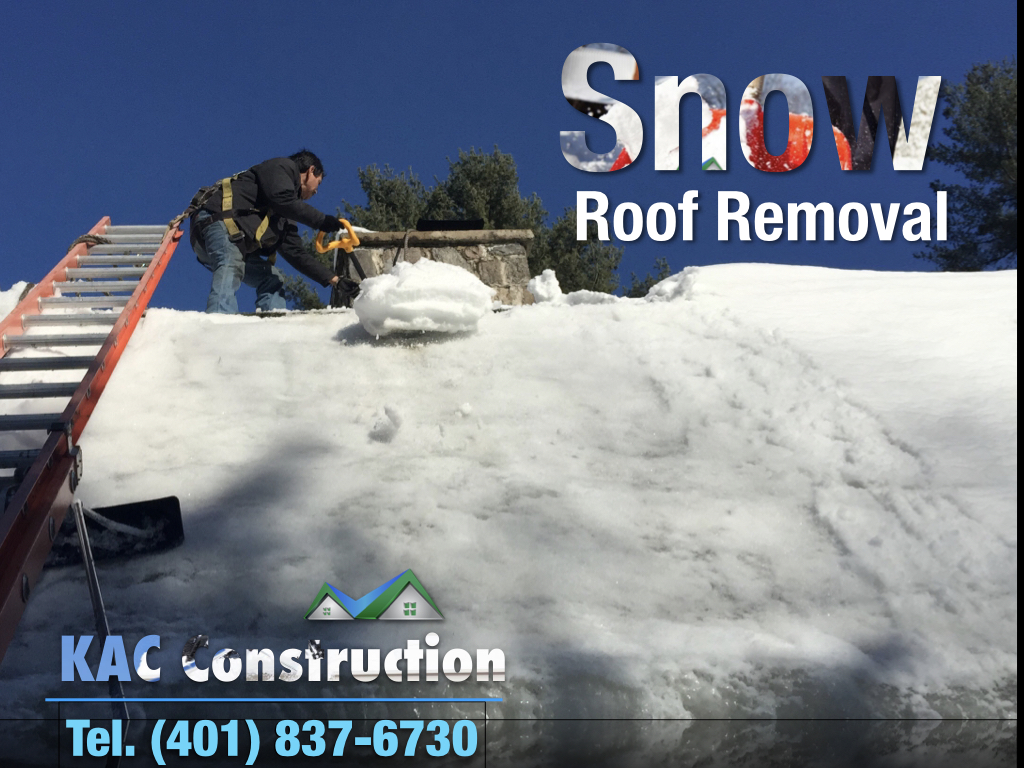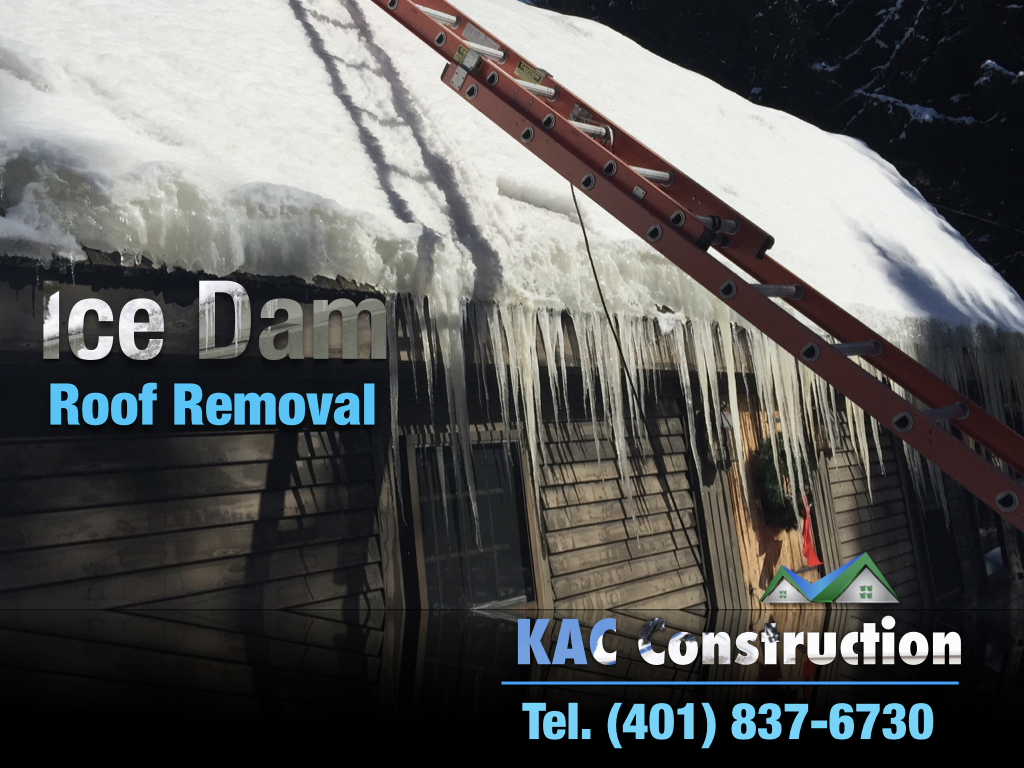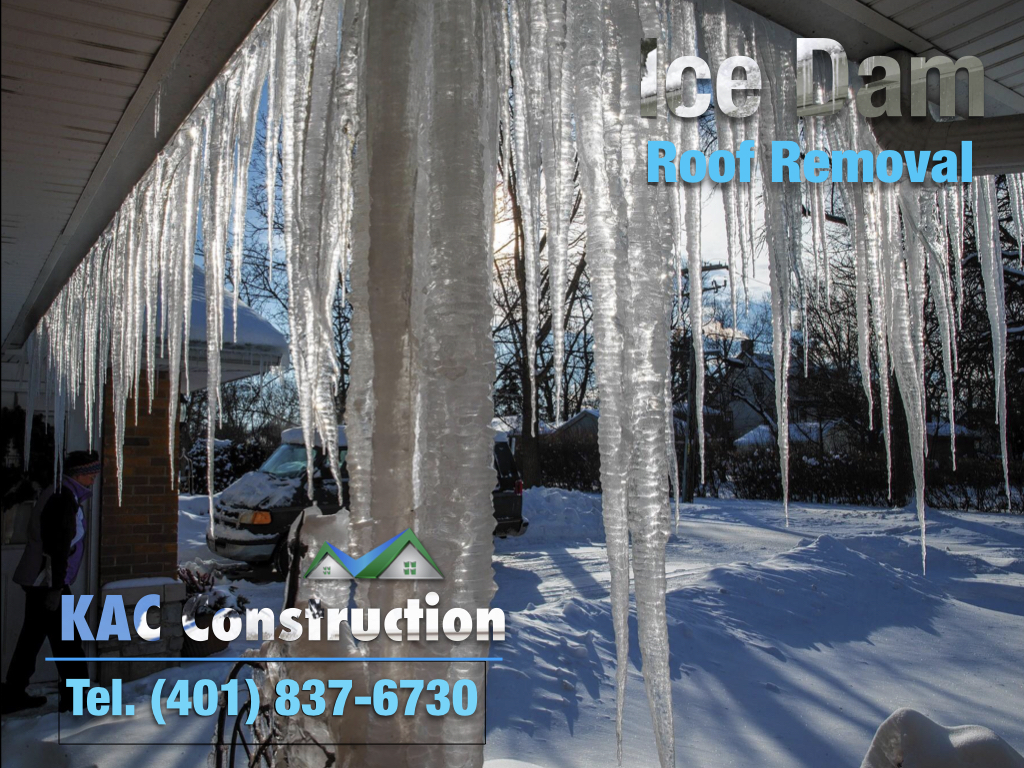 If Yor Roof Is Damaged Because Ice Dams, You May Qualify For Free Roofing
YOU ONLY NEEDS TO PAY $1,000.00 DOLLARS DEDUCTIBLE AFTER YOUR NEW ROOF HAVE BEEN INSTALLED
Call us for a free evaluation, and we will take aerial pictures, to identify potential storm related roof damages that many times cannot be seen from the ground 💥 If you qualify you will install a new roof at almost not cost for you ✨ you only needs to paid for your insurance deductible.
If necessary we can perform temporary emergency roof repairs and tarp installation to prevent further damages to your property.
More Info Call Tel. (401)837-6730 
Just One Missing Shingle

Just one (1) missing shingle was enough for this motel owner to qualify for a free roof replacement, he only paid for his insurance deductible ✨ Call us for a free roof evaluation, and if we find any other storm related roof damages, you also may qualify for a potential free roof replacement 🌤 like Classic Motor Lodge Motel in West Greenwich RI ✨ Roof replacement done for $1,000.00 insurance deductible.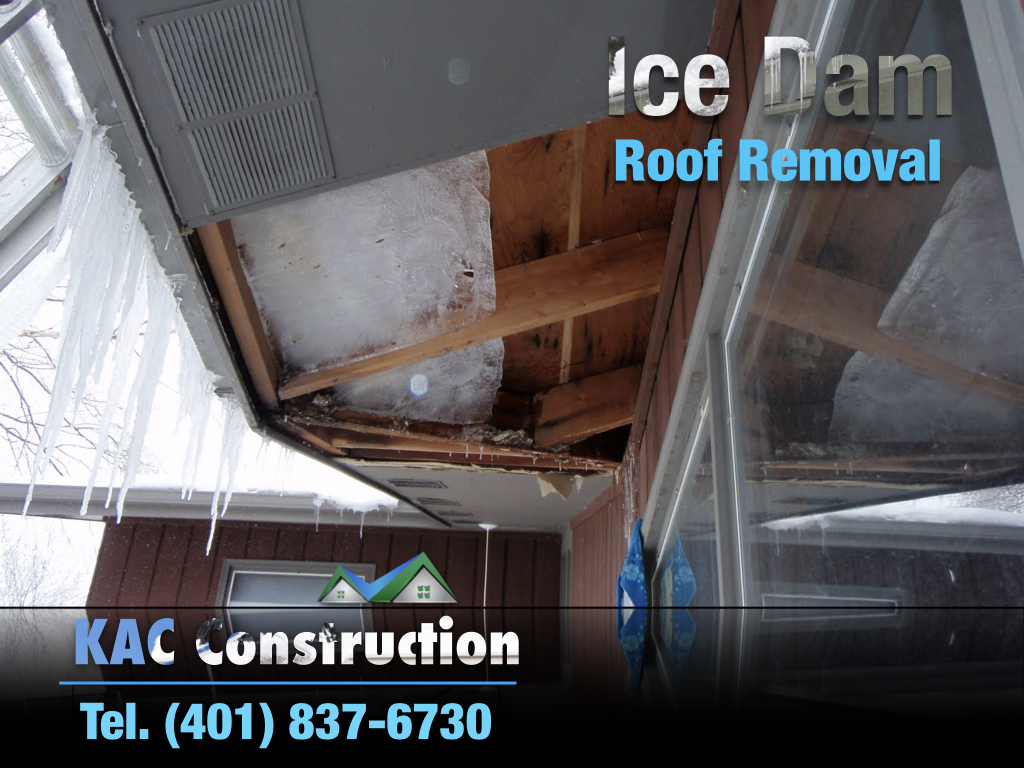 ✨ Free Water Damages Repairs ✨
KAC CONSTRUCTION TEL. (401)837-6730
ICE DAM REMOVAL RI, MA & CT.